I'm a huge fan of the The Body Shop so I thought that I would share with you a few of my favourite products.
Drops of Youth liquid peel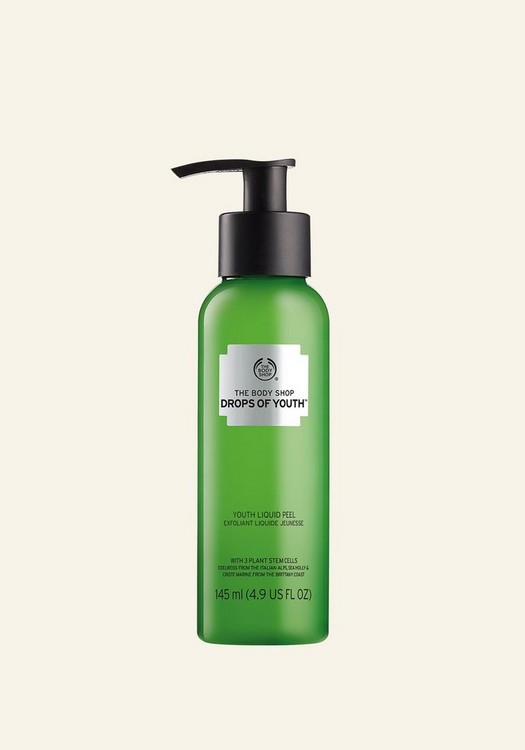 This is definitely my all time favourite purchase from The Body Shop, I use it twice a week to get rid of any dry skin and keep my skin looking bright whilst keeping acne at bay.
RRP: £17.50
Calmomile Cleansing Butter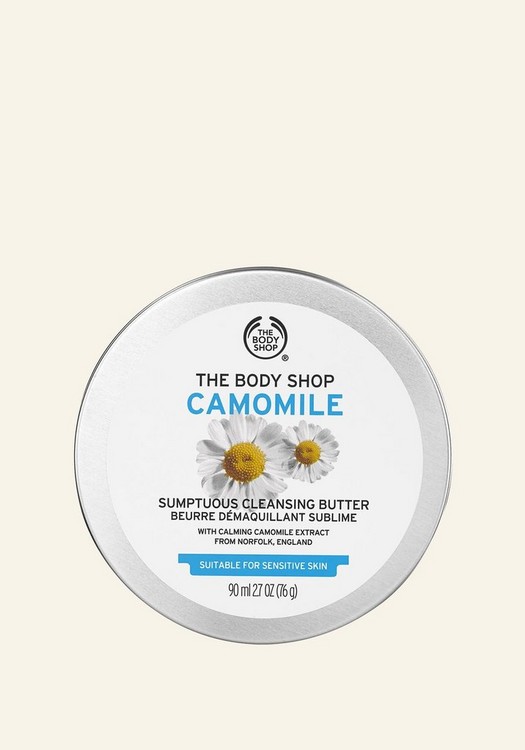 This sumptuous cleansing butter removes all traces of makeup and leaves my skin feeling soft and calm.
RRP: £11 for 90ml
Satsuma body butter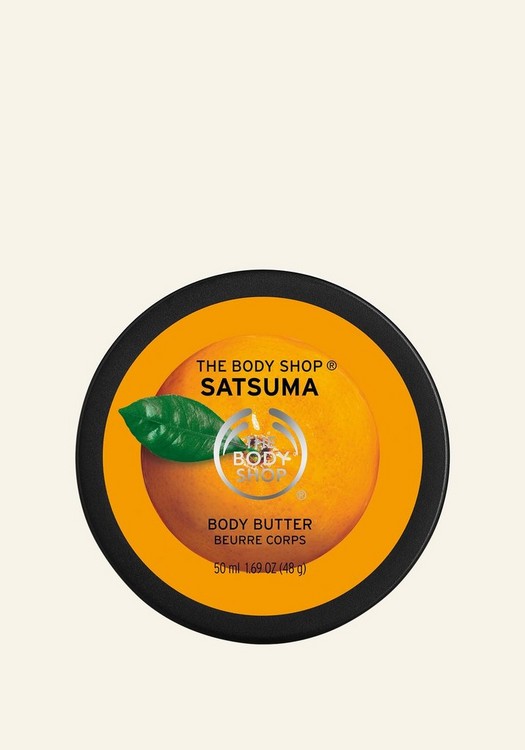 The satsuma range smells absolutely divine and the body butter leaves your skin feeling nourished for days.
RRP £16 for 200ml
♥
What are your favourite products from The Body shop?
♥