After years of trying out different products of all price ranges in a desperate attempt to clear up my oily, acne prone skin i've definitely learnt a lot. Two ingredients which really work for me are charcoal and tea tree, which can conveniently be found in extremely affordable brands, meaning having great skin doesn't have to break the bank.
Cleanse
I've raved about the Biore deep pore charcoal cleanser in the past and i'm still loving it and using it twice a day.
It retails at £4.99
Tone For toner I've been using the Boot's tea tree and witch hazel cleansing and toning lotion to help remove any excess makeup and grime left over after washing my face. It leaves my skin feeling balanced and looking clear and matte and is a total bargain at £3.59 for a 150ml bottle.
Moisturise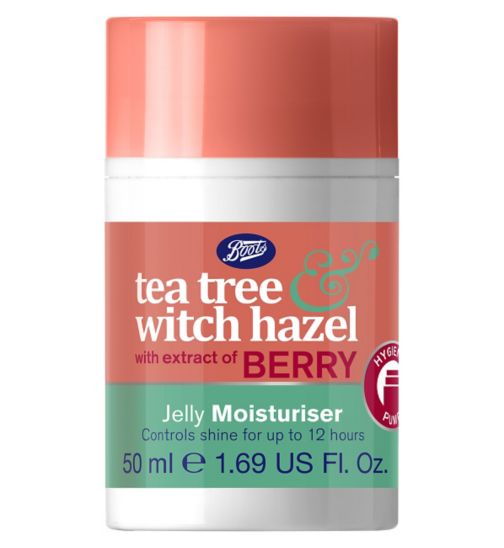 The Boot's tea tree and witch hazel jelly moisturiser is my favourite at the moment, its light and leaves my skin feeling hydrated and healthy. The only problem is that it doesn't contain any SPF so I tend to wear a separate sun cream throughout the day to protect my skin. It retails at £4.59 for a 50ml bottle.
Sun Cream
I can't stress how important it is to protect your skin with a cream containing SPF every day, not only does it protect you from the suns harmful rays it also keeps your skin looking younger for longer – a no brainer really! I haven't found a facial sunscreen up to now that i love as much as the Neutrogena ultra sheer dry touch one so if anyone has any suggestions for a cheaper alternative that isn't too heavy let me know! I got my current bottle for £10 from Amazon as it isn't sold in the UK.
Eye Cream
Lately i've been really enjoying using the Superdrug vitamin e hydrating cream as it's thick but not too heavy for day use and my concealer applies perfectly on top of it. It retails at only £2.99 which is amazing as one little 15ml tube lasts me a good 6 months.
Exfoliate
I bought this Jason 'apricot scrubble' from feel unique around February time as it was on sale but wasn't really expecting much from it. Since then i've used it twice a week religiously to keep my skin soft and banish any pesky dry patches, it's gentle enough for my sensitive skin whilst still being extremely effective. It retails at £5.49.
Makeup removal
The Garnier pure cleansing micellar water removes all traces of makeup and doesn't require any rinsing afterwards – perfect for when you can't be bothered to carry out your whole skincare routine. It retails at around £5 but is on sale quite often.
♥
What's your skincare routine? Have any of you tried these products?