These are a selection of my most used/favourite products in April!
 Maybelline Baby Lips in 'Cherry Me'
I had been desperate to try out the baby lips line for months after reading fantastic reviews, I finally got round to it in April and was not dissapointed. The formula is extremely smooth and moisturising and the colour I got leaves a subtle red tint on the lips. Perfect!
Max Factor 'Masterpiece' Mascara
This mascara is fantastic at giving volume, length and separating lashes without clumping. It also lasts all day without flaking or smudging.
Bare Minerals 'READY' Foundation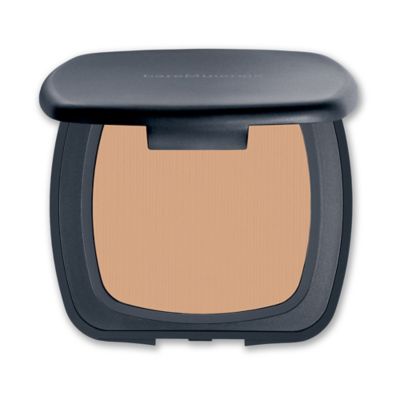 I've been using (and loving) the loose powder version for years and when I ran out at the start of the month I decided to give this one a try. It works identically to the original, but seems more convenient and less product is wasted (by me spilling it everywhere!) as it is compact.
Maybelline Baby Skin Primer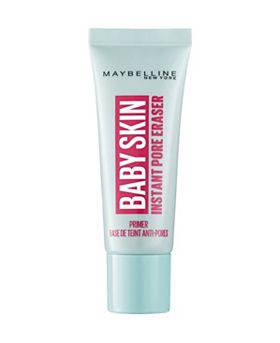 I found this when looking for a more affordable dupe of Benefit's porefessional primer. It works brilliantly at smoothing pores and helping makeup last all day long, and it costs less than half the price of the benefit one, bargain!
Aussie Three Minute Miracle 'Take The Heat'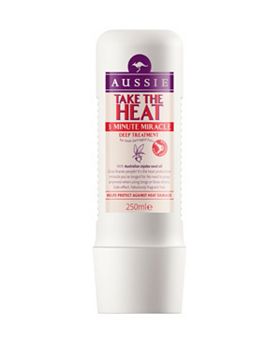 I've tried this deep conditioner before but rediscovered it this month. It smells divine and leaves my knotty hair smooth and manageable. It also helps to protect against heat styling which is a huge bonus.
What were your favourite products in April?