After a long week at work I love to unwind and having an evening to myself to do a face pack and pamper myself is the perfect way to do it!
I start off by removing any makeup i have on with my Olay wipes and then i clean my skin with my Garnier PureActive 3in1 wash, scrub and mask as it targets any blemishes.
I then usually light a candle, at the moment i'm using Glade's spiced apple and cinnamon which smells amazing!
After this I run my bath and wash my hair, at the moment i'm using Tresseme Keratin Smooth shampoo. Then I apply my deep treatment mask which i leave on my ends for around 10 minutes to soak in. These products leave my hair feeling extremely soft and healthy.
After this I use my Soap&Glory Sugar crush body scrub to leave me feeling smooth and get rid of any dead skin. I then wash my body with my passion fruit shower gel from The Body Shop.
After I've shaved my legs using my Gillete venus embrace razor I rinse my hair. Once I'm dry I apply my passion fruit body butter from the Body Shop to keep my skin soft and supple and put on my pyjamas.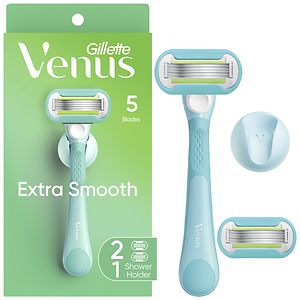 My l'occitane shea butter foot cream is fantastic at smoothing any dry patches I have on my feet, so I normally apply it after my bath and put on my cosy socks to help it sink in.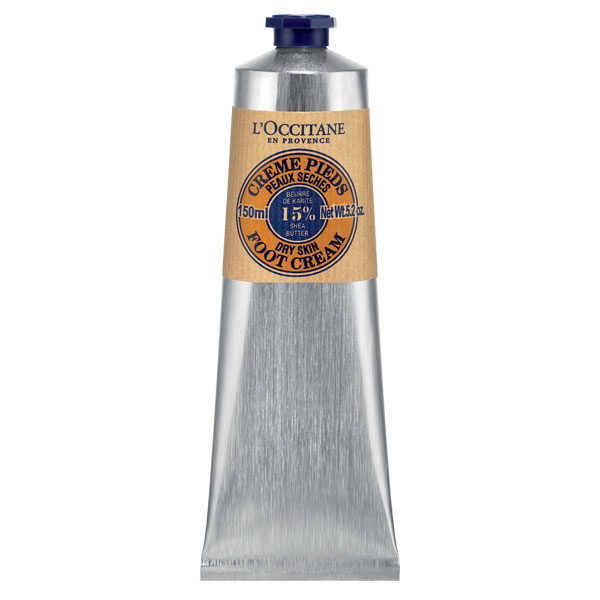 The face mask I use (and love!) at the moment is the Liz Earle Deep Cleansing Mask. It's great for dealing with oily, spot prone skin without being over drying.
When 10 minutes is up I rinse off the mask and apply my Liz Earle skin repair moisturiser in light and my Boots vitamin e eye cream.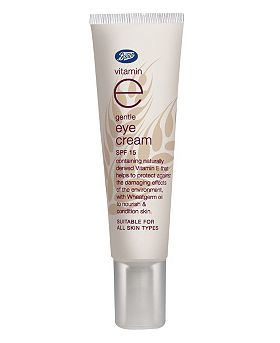 I would then paint and file my nails and once they dry put on my Soap&Glory hand food hand cream.
And that's all of my pamper night essential products.
What are your pamper night essentials?