My hands get extremely dry, especially in the winter months. I've tried dozens of different hand creams from different brands and thought I'd share with you my top three favourites so far.
1. L'occitane Almond Delicious Hands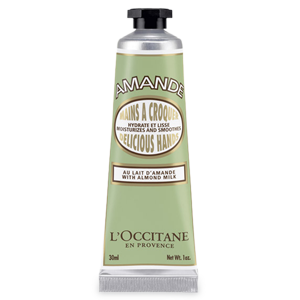 This is definitely my favourite hand cream of the three. It sinks in immediately leaving your hands feeling silky soft, perfect for applying on the go! It also comes in a few different scents such as rose and shea butter so there should be one to suit you.
It retails at £8 for the travel size, which is great for carrying around in your handbag.
2.  Soap and Glory 'Hand Food' 
This cult favourite hand cream smells fantastic and keeps hands feeling soft and healthy.
It retails at £2.50 for a travel size going up to £7 for a large size with a pump dispenser.
3.  Aveeno Hand Cream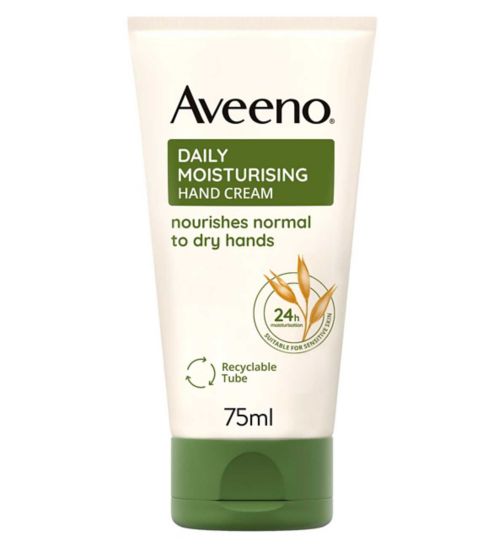 This hand cream leaves my hands feel soft even after washing and doesn't leave any sort of sticky feeling. Great for using in the morning as it will last all day long.
It retails at around £5.50
Whats your favourite hand cream?