I received these rollers as a Christmas gift two years ago and never really used them as I wasn't sure how, I was also a bit worried they would be difficult to use and leave my hair looking a hot mess. A few weeks ago I decided I was going to give them a proper chance and looked at some tutorials on Youtube. Since then I've been using them constantly! They're extremely easy to use and leave gorgeous curls that lasts for days (or until the next wash). All you need to do is section your hair and put the curlers in, directing them away from your face, I tend to use the larger rollers on the top half of my hair to add volume and the smaller ones on the bottom as this is where I'd like the most curls. Then all you need is a touch of hairspray and you should be left with soft voluminous curls – perfect for any occasion.
The only issue I have is that they take a good half an hour to heat up – which isn't great if your short on time. However, as long as your prepared, you shouldn't have an issue with this.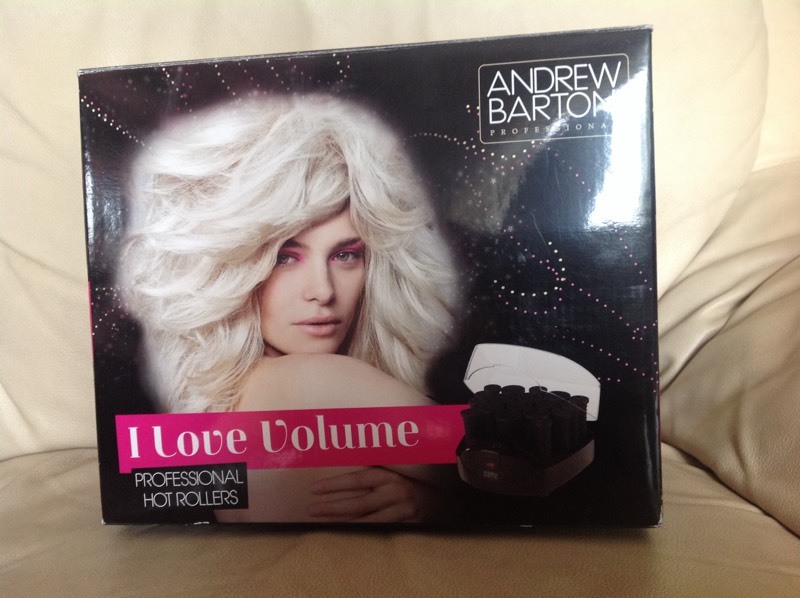 Sorry about this awful quality photo – but this shows the rollers going towards the back of my head.
Have any of you tried these hot rollers?