Autumn is fast approaching so I thought I would share with you my top 10 products and clothing items to get me through the cooler months.
#1 – My purple crushed velvet Dr Marten boots
I got these gorgeous shoes for my birthday in February and absolutely love them. They're extremely comfortable and required no breaking in what so ever.
#2 – My Leather Jacket
I absolutely love this coat for the autumn/winter months as it is extremely warm yet still flattering.
#3 – My Mac
This coat looks amazing on those rainy fall days with leather boots and a scarf.
#4 – Jumper Dresses
I love wearing jumper dresses in Autumn with tights and boots for a cozy, comfortable outfit.
#5 – Vaseline Total Moisture Cocoa Radiant Vitalizing Body Gel Oil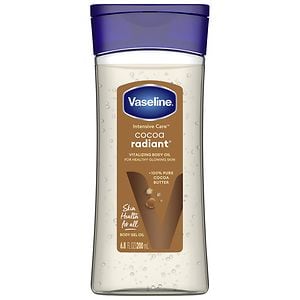 I love slathering this all over my body at night and waking up with smooth, soft skin.
#6 –  Liz Earle Skin Repair Moisturiser Light
This moisturiser is extremely light and doesn't make my skin feel greasy at all which can be a problem for people with oily skin.
#7 – Boots
I love wearing boots with everything in the autumn, my favourite are these black biker boots from next.
#8 – Revlon ColorBurst Lip Butter
This product is extremely hydrating and lasts for a long time on my lips, which is great for the colder months. It also is very buildable and can leave either an extremely sheer hint of colour or can be layered up for a more bold look.
#9 – Keratin Smooth Hair Mask
I try to do my Tresemme Keratin Smooth hair mask once or twice a week in the colder months to give my hair a deep condition. This treatment leaves your hair feeling gorgeously soft and healthy and is extremely convenient as it can be left on for a few minutes in the shower after shampooing then rinsed out.
#10 – Hand Cream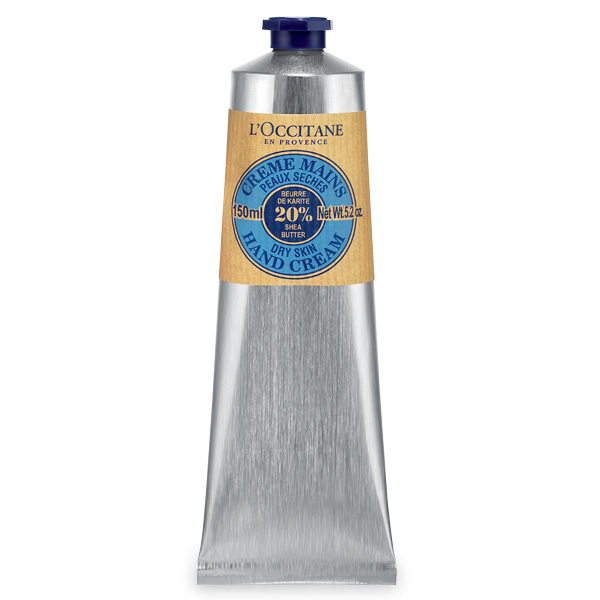 I ensure that I carry around a good hand cream in the cooler months as my hands get extremely dry. My favourite is the L'occitane Shea butter hand cream.
What are your Autumn essentials?