I absolutely love trying out new lip sticks, balms and glosses but always come back to these five products.
#1
Revlon ColorBurst Lip Butter in 'Peach Parfait'
This product is extremely hydrating and lasts for a long time on my lips. It is very buildable and can leave either an extremely sheer hint of colour or can be layered up and look extremely bold.
This retails at around £8.00
#2
Soap and Glory's Sexy Mother Pucker lip gloss in 'Punch Bowl'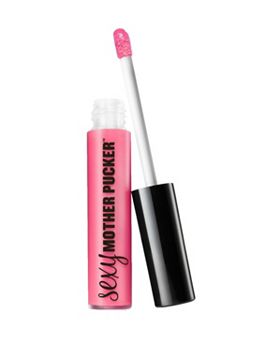 These lip glosses are amazing, they last hours on my lips and give amazing colour. They also plump up your lips which is a bonus!
They retail at around £9.00
#3
Balmi Lip Balm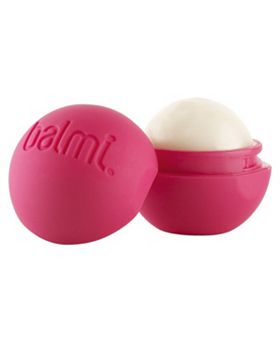 This is the most moisturizing lip balm I've ever used and it smells amazing too. The packaging is also very convenient as you don't need to put your finger into the tub you can apply it straight to the lips.
Retails at around £4.99
#4
The Body Shop Lip And Cheek Stain
I got this product out of a magazine and didn't really expect much of it, however after trying it out I realized just how great it is. It looks extremely bright when first applied to the lips, but after blotting it looks amazing! It gives a subtle red tint of colour which lasts for hours, and looks great with lip gloss on top too.
Retails at around £10.00
#5
Vaseline
I love the rose and almond oil Vaseline, it softens and soothes dry lips whilst giving a subtle red tint.
Retails at around £1.99
What are your favourite lip products?