All of the fashion pieces I would love to own this season.
I've been lusting after Mulberry's gorgeous 'Alexa' bag for years, it's so classic and versatile.
I love these flats from Tory Burch
I absolutely adore this Michael Kors watch.
These daisy print jeans from Topshop will look perfect during the spring/summer months.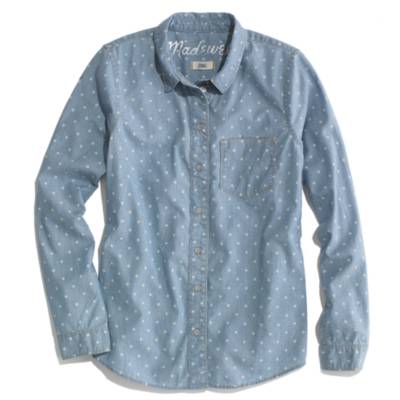 This spotty shirt is from madewell.com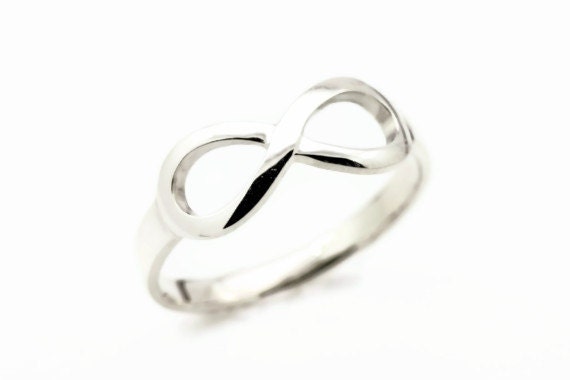 This dainty silver infinity ring is from etsy.com
Do any of you have your eye on any particular fashion pieces this season?