I'm going to share with you 5 of my absolute essential skin and hair care items for these hot summer months.
Lipbalm
My lips always get extremely dry and cracked during the summer, so I always make sure that I use a good quality lip balm with SPF in it to not only stop them getting chapped, but to protect them from the sun too.
One of my favourites at the moment is Carmex cherry lip balm as it lasts for ages on my lips, smells amazing and has SPF 15.
Sunscreen
It's also extremely important to protect your skin from the sun, so I use Neutrogena's Ultra Sheer Dry-Touch Sunblock.
I've got a review of this here.
Coconut oil
Coconut oil is absolutely brilliant. It can be used as a hair mask twice a week to help promote healthy growth and leaves your hair feeling so soft! All you do is apply it from root to tip, then leave it for at least half an hour and wash it out. It's also a brilliant moisturiser to use on those drier areas such as your elbows and knees.
Light Moisturiser
Having oily skin in the summertime is awful, it just seems to look ten times worse. However, changing my moisturiser during the summer to Neutrogena's visibly clear oil free moisturiser helps to stop my skin getting as shiny throughout the day. The extremely light formula also helps to prevent breakouts.
BB cream
BB cream is a great alternative to foundation during the summer as it covers up any imperfections whilst still being extremely lightweight and natural looking. I use Garnier's BB cream, you can find a review here.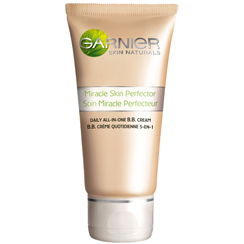 I hope i've given you some tips or ideas.
What are your summer essentials?